Works progressing
2020-01-16
Extension works are on track!
As you can see in the photos...
Isabelle has embarked on the creation of twenty-seven new rooms, including a suite, a large modular room with multiple uses for conferences, meetings, cocktails (which can accommodate up to 65 people), a gym area, a large room for skis / bikes and a safe indoor parking with 9 spaces for motorbikes, cars and one spot e-car friendly.
See you 1st of July 2020 to discover these new spaces!
Pointe Isabelle version 2.0
';
Gift voucher for a stay in Chamonix
2020-01-16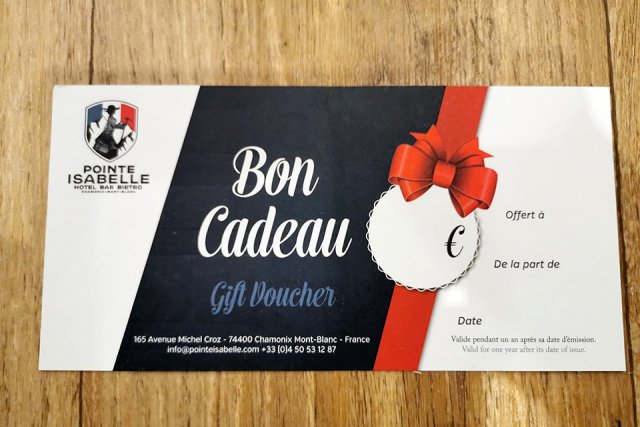 Give your loved ones an unforgettable gift with a stay for a night, a weekend, a week or a meal in Chamonix.
Isabella supports your business in Chamonix
2019-11-11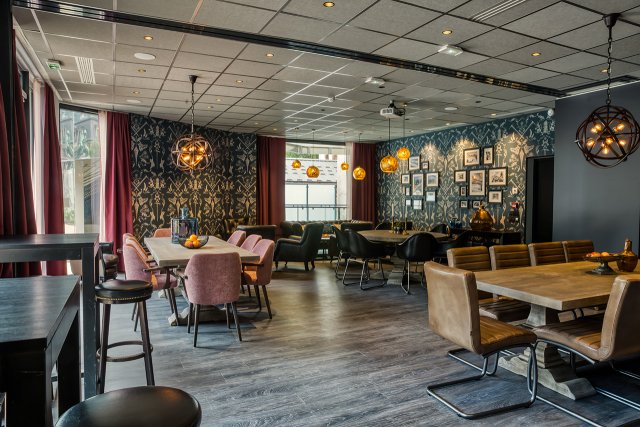 Meet your clients and partners for your business in Chamonix at Pointe Isabelle.