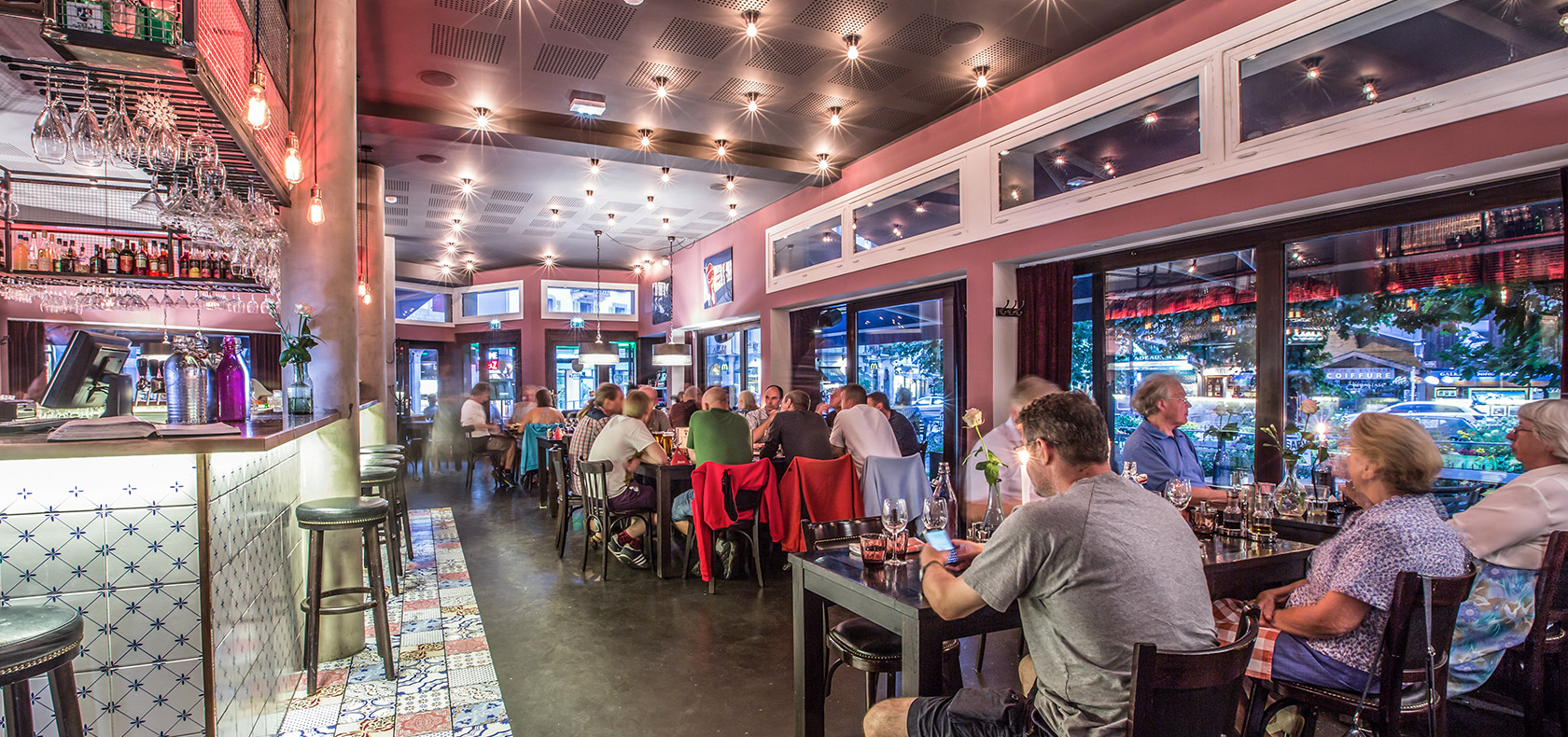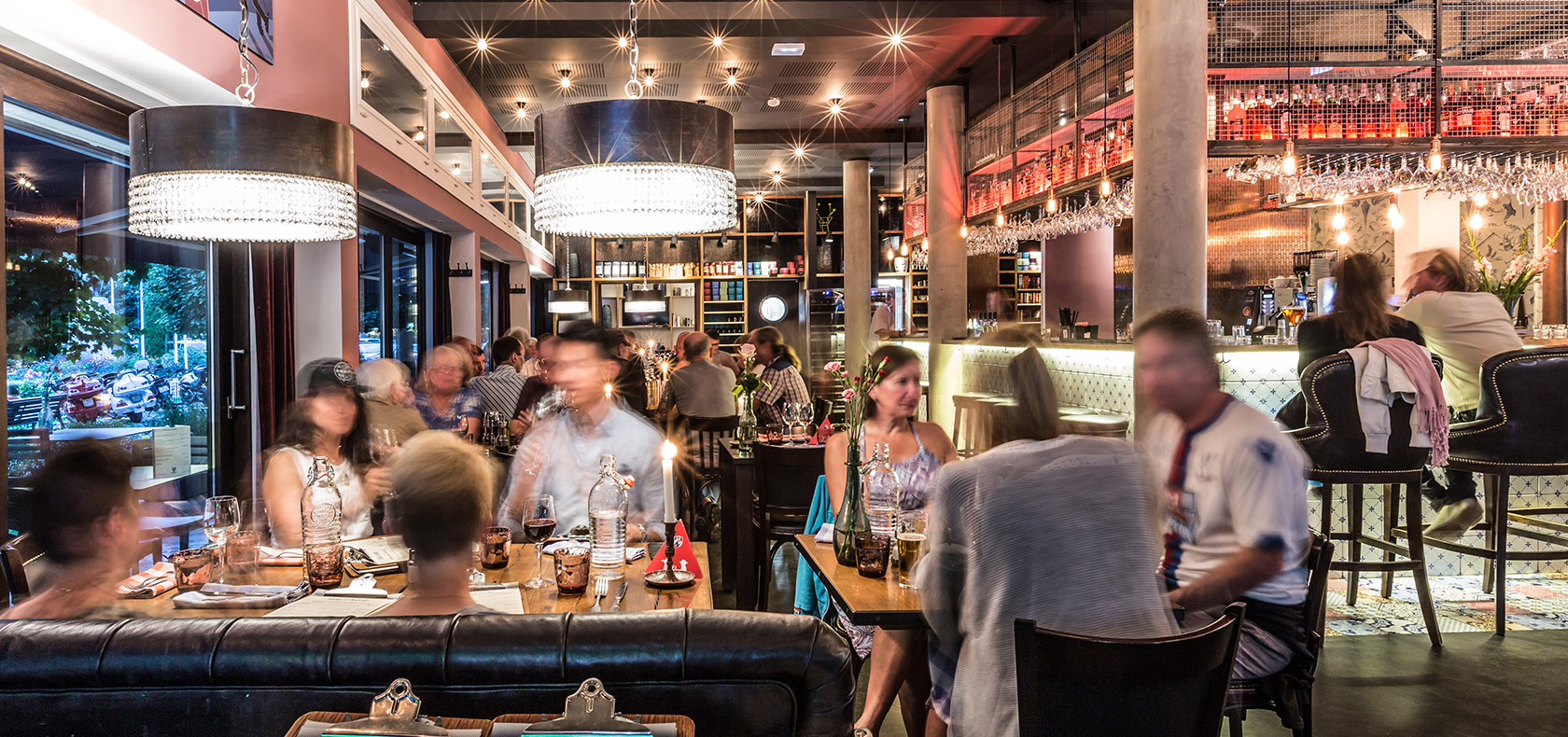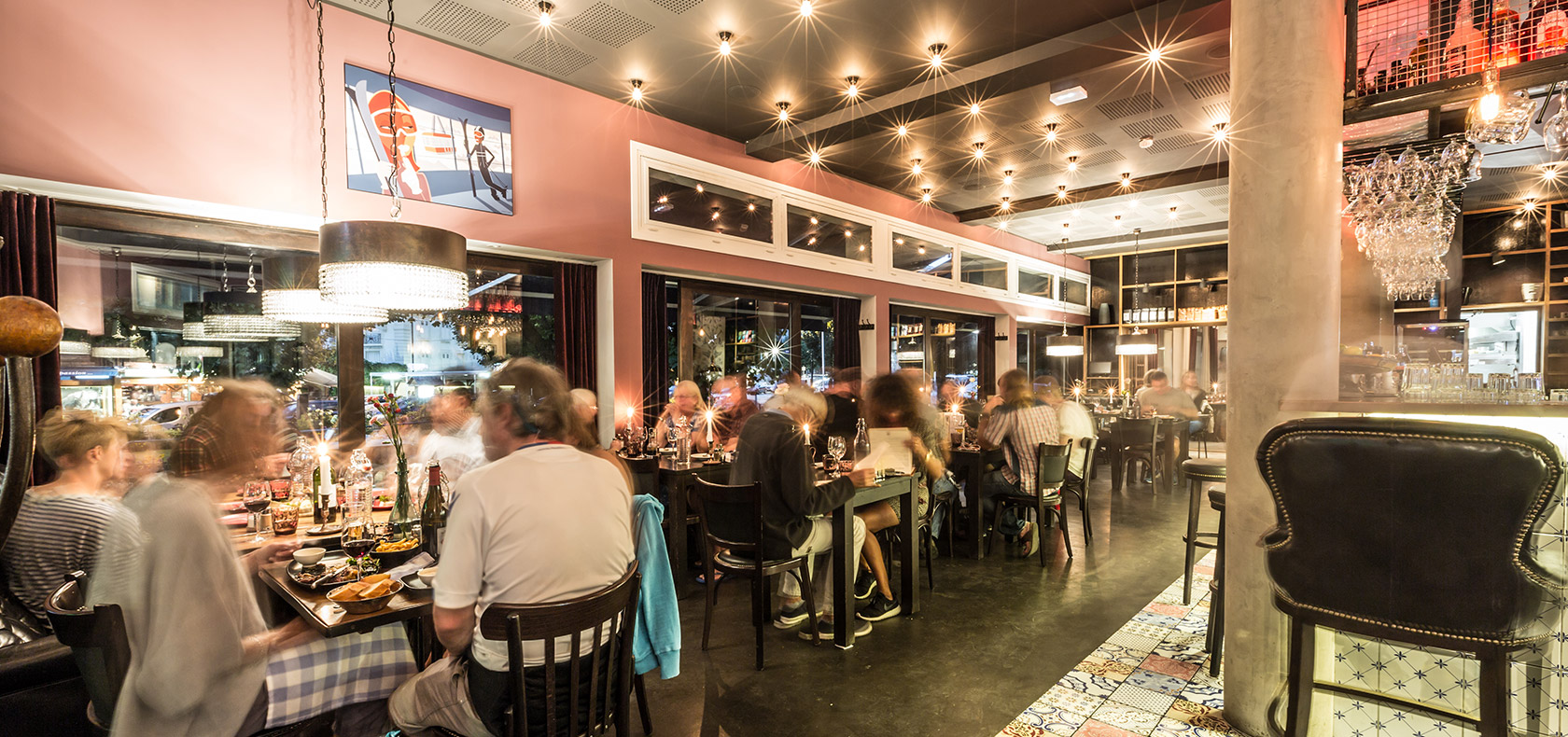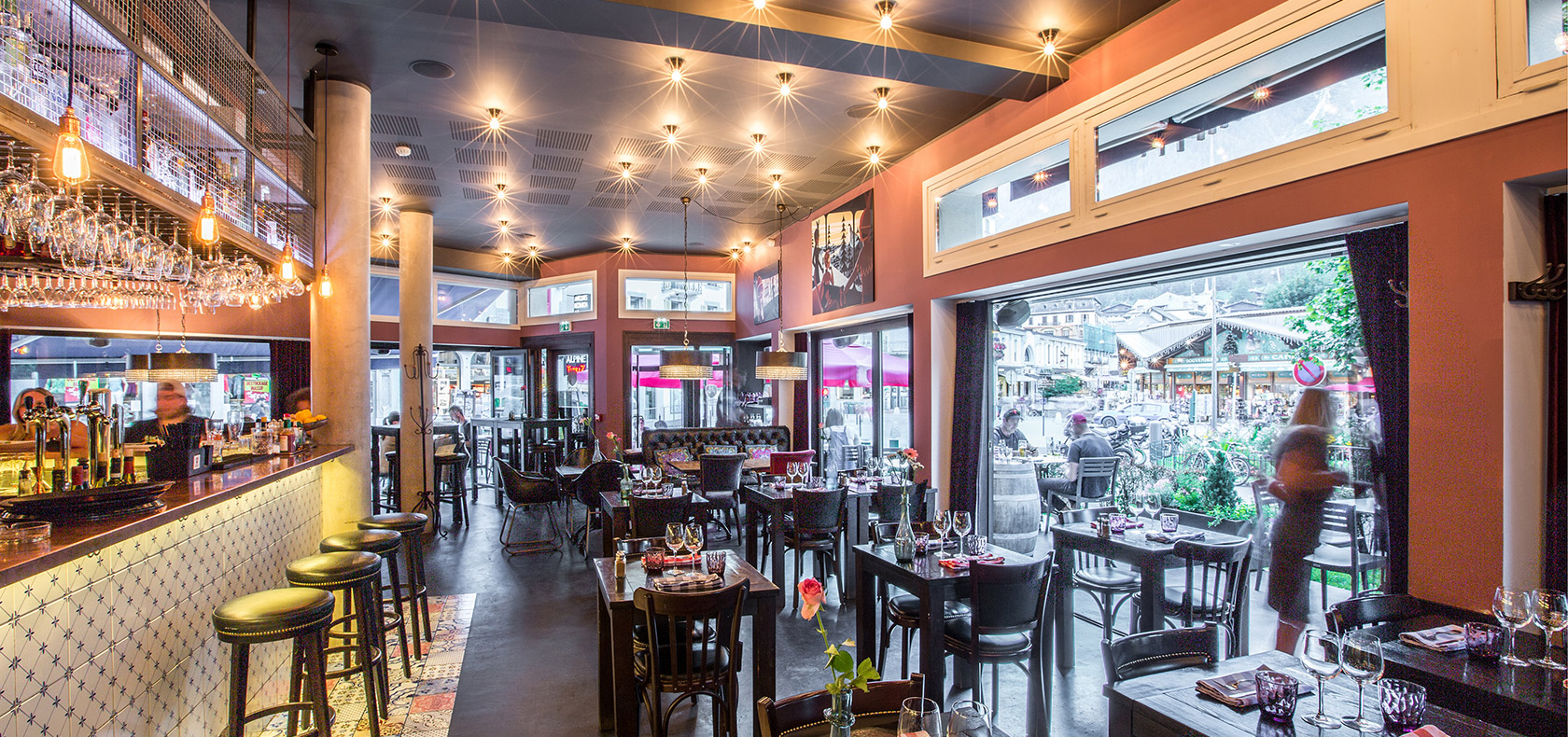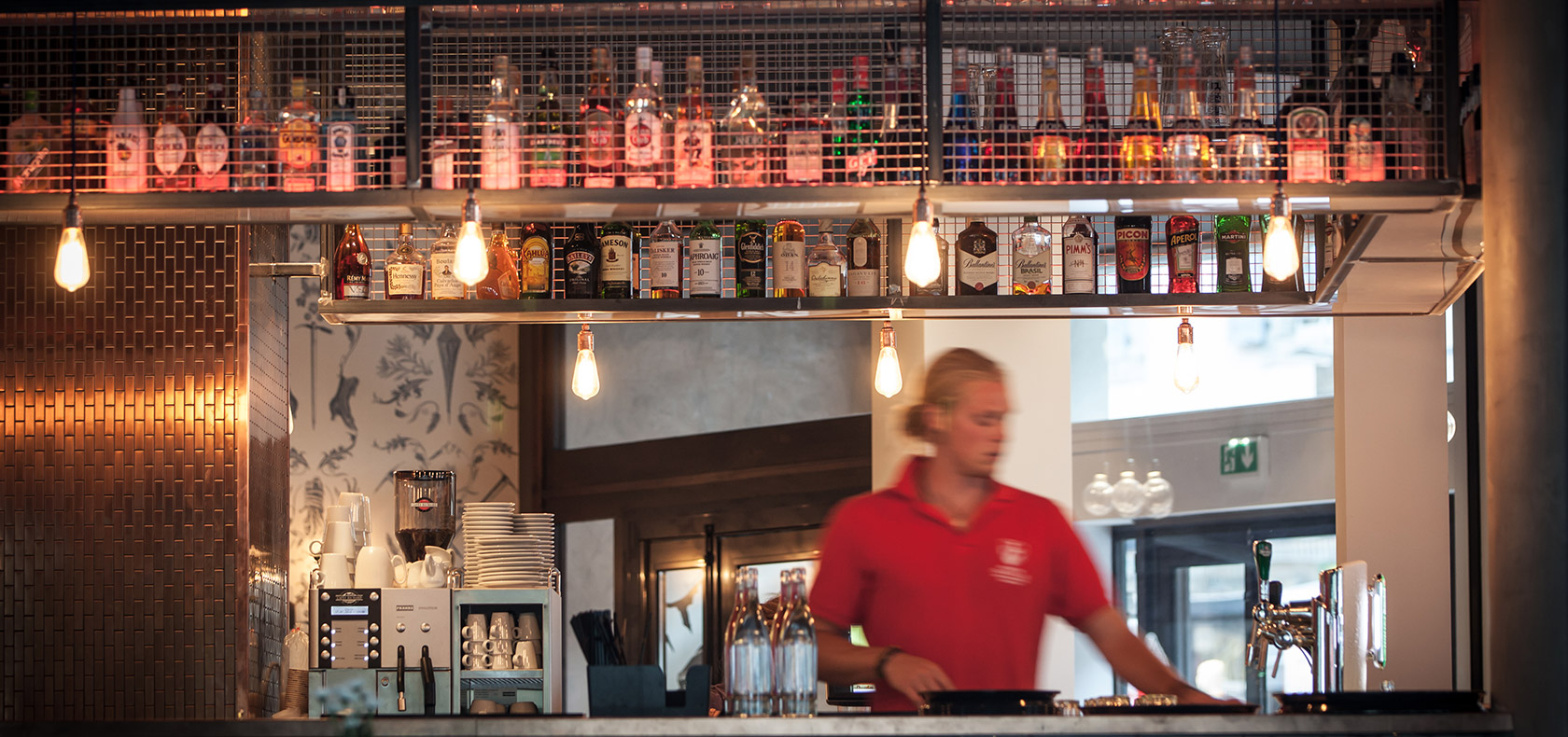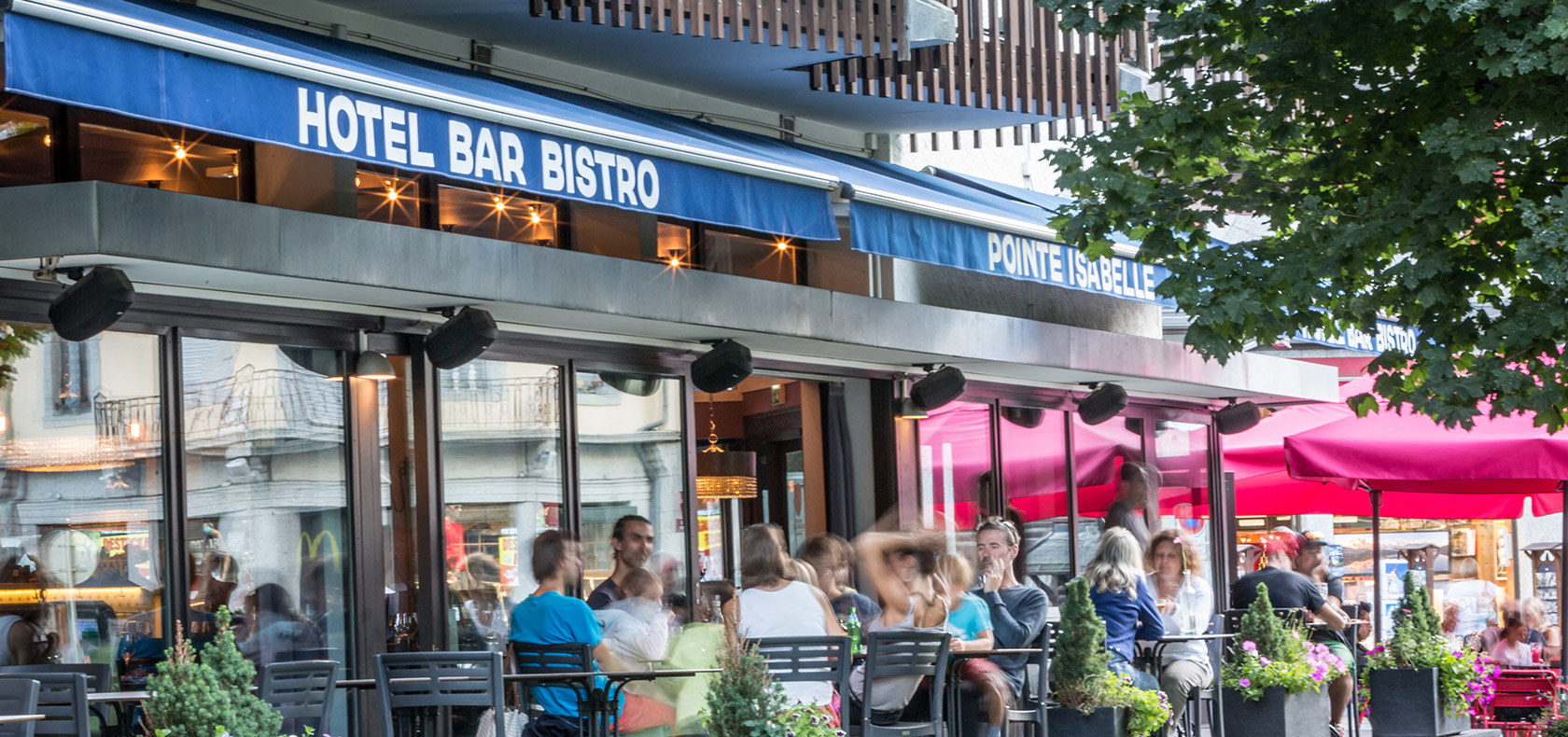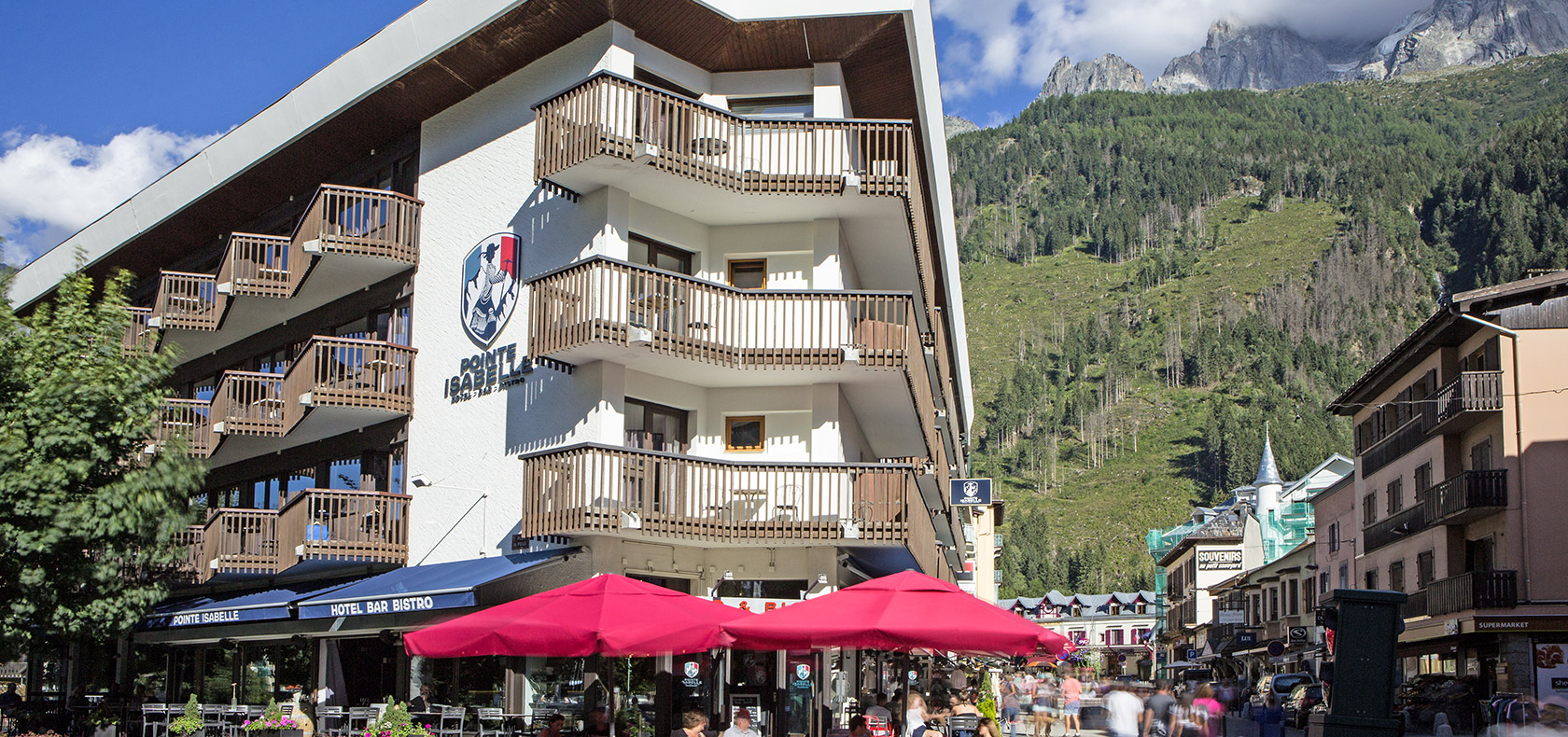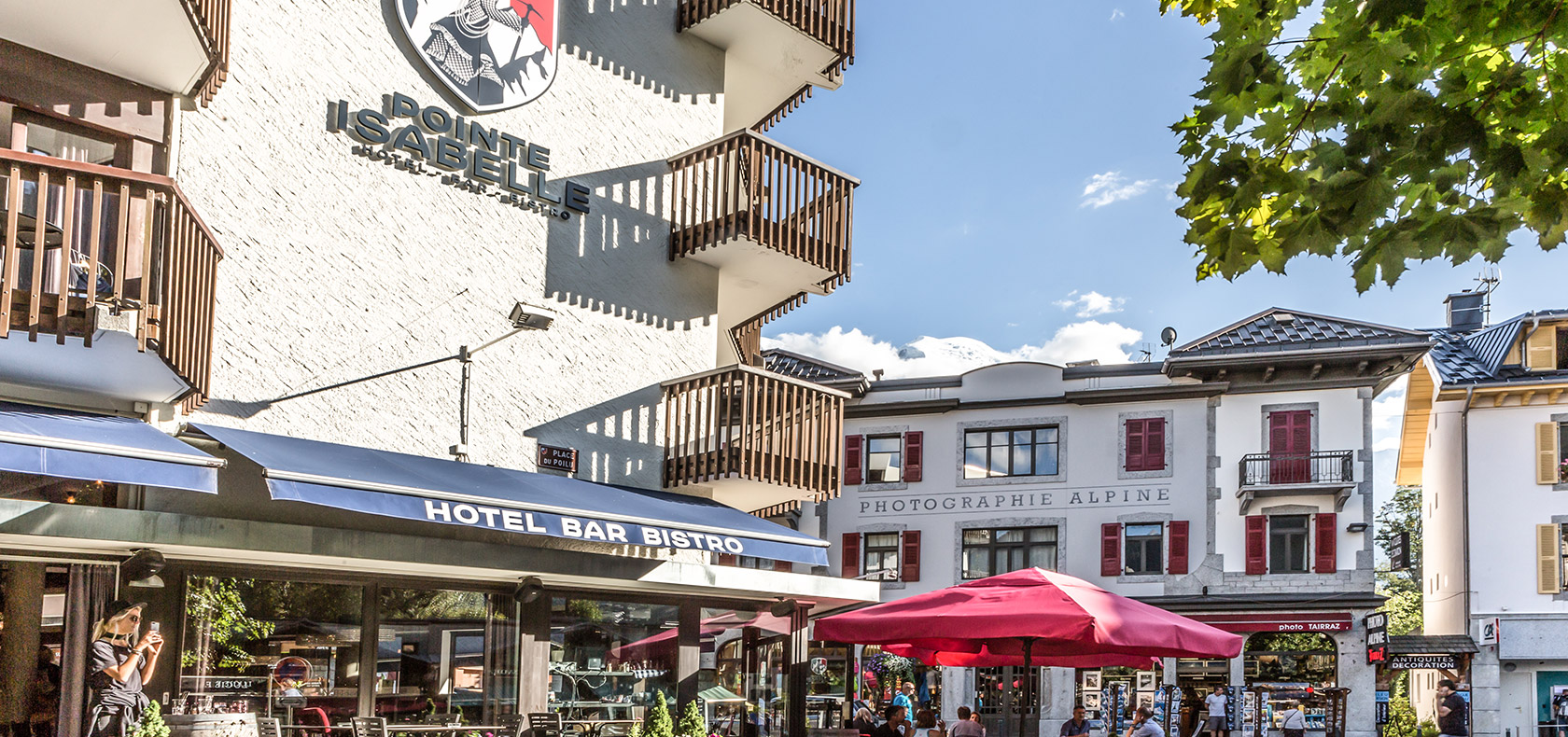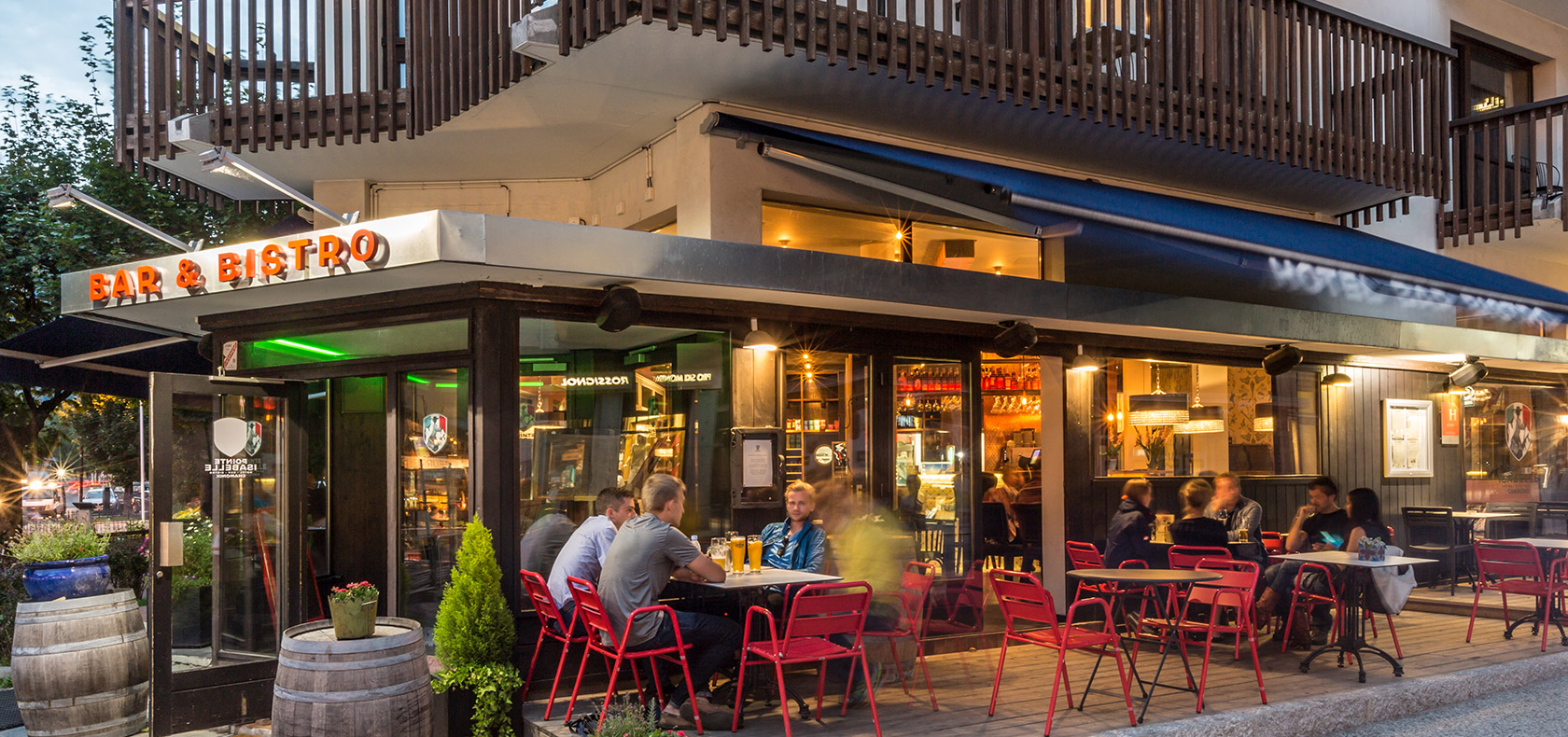 A modern, spacious and comfortable Bar & Bistro in Chamonix
Bar & Bistro welcome you every day.
"The location, staff and restaurant are outstanding. In any case, great experience."
Eat & drink
Bar & Bistro
Enjoy continental and local food, cocktails and drinks
Bar & Bistro is open everyday for breakfast, lunch and dinner. On the menu you will find top sellers, modern classics and old favorites.
Reservation advised by phone:
+33 (0) 4 50 53 12 87 or by email: info@pointeisabelle.com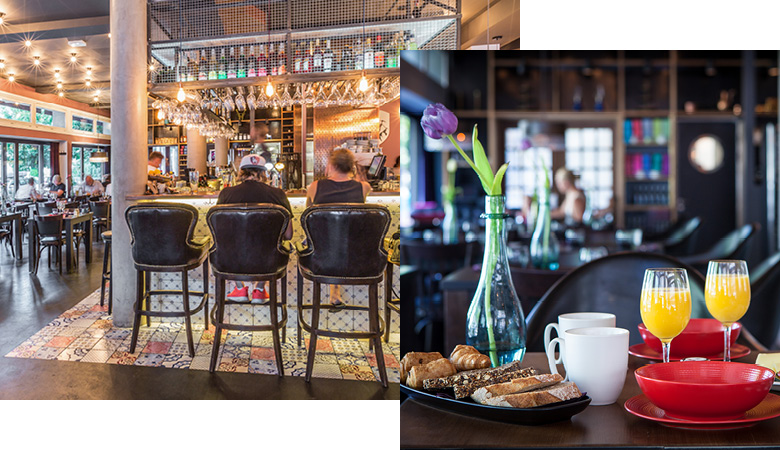 All ingredients to have a break & enjoy
Relaxed atmosphere
Delicious bistro food, the place to be in Chamonix
Enjoy good quality wine with delicious bistro food in a relaxed atmosphere. In the summer time you will be served on the terrace whilst watching Chamonix life pass by.