Pointe Isabelle is growing
Isabelle always sees higher and decided to grow!
Works started in spring 2019 on a new extension to create twenty seven additional rooms including a new suite, a large salon for multiple use for conferences, meetings and cocktails (will be able to accommodate up to 65 people), a gym area, a large ski room, bike storage and 9 indoor parking spaces.
Pointe Isabelle version 2.0
A new wing will open at the back of the existing building and an additional floor will be created on the roof including a sauna, a garden and new rooms with stunning views of the Mont Blanc.
This expansion project was entrusted to the Chevallier architecture agency in Chamonix. The interior design, always led by a Scandinavian designer, will be in the same style as the current concept with a nod to the story of Isabella Straton.
With the transformation we will also become more environmental friendly and changes will include substituting fuel with gas heating and replacing all windows for better thermal/sound insulation and even more comfort.
The hotel will be closed from March 30, 2020, before a major reopening summer 2020.
';
Gift voucher for a stay in Chamonix
2020-01-16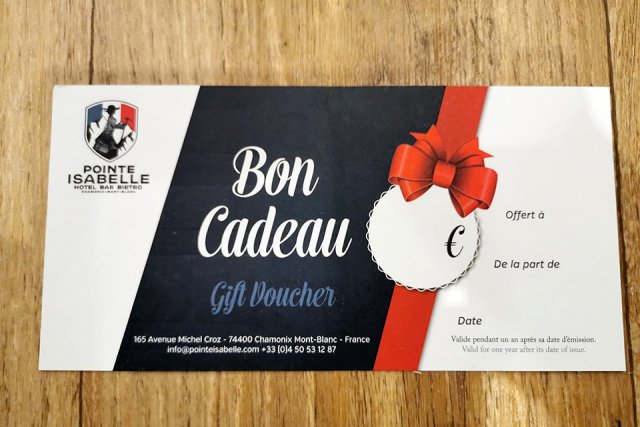 Give your loved ones an unforgettable gift with a stay for a night, a weekend, a week or a meal in Chamonix.
Isabella supports your business in Chamonix
2019-11-11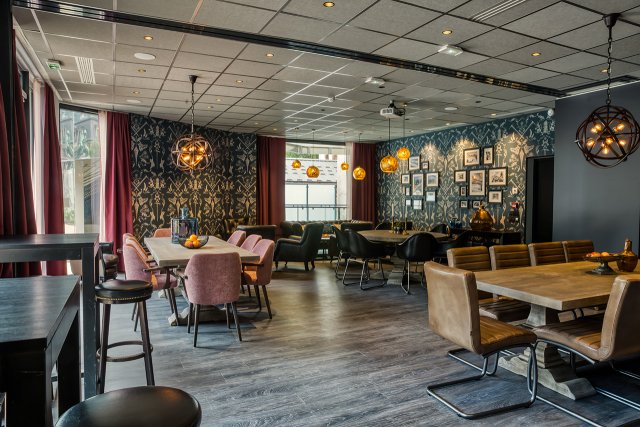 Meet your clients and partners for your business in Chamonix at Pointe Isabelle.