Chamonix Mont-Blanc most beautiful Trails
2020-06-13
A week of Trail in Chamonix, guided by pros...
Chamonix with the Mont-Blanc Massif is one of the most beautiful places to practice Trail running.
Go with our partner Esprit Montagne on the demanding paths of Chamonix with its superb mountains and glaciers.
A breathtaking week! Far from the lifts, discover the hidden paths and off trail of the Chamonix valley.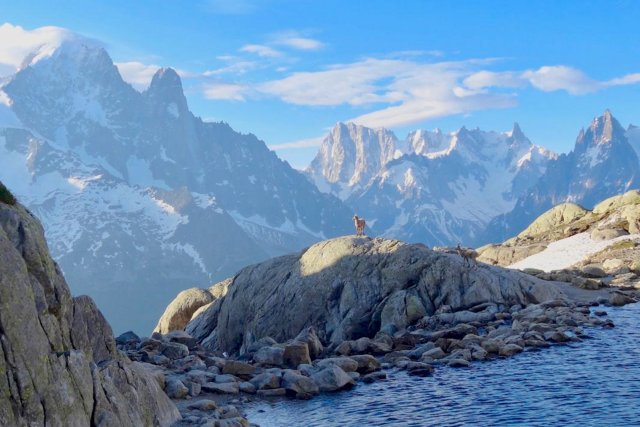 ';
Gift voucher for a stay in Chamonix
2020-01-16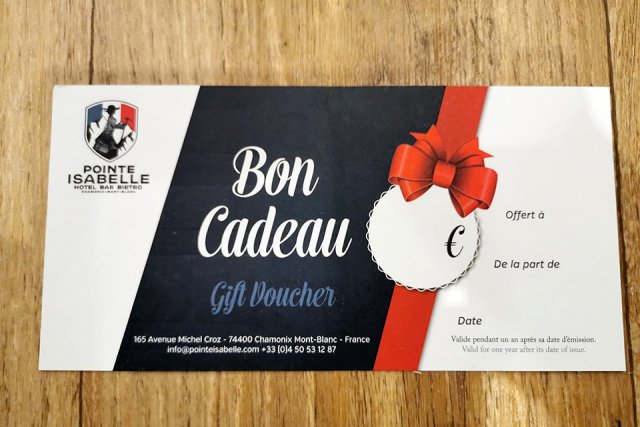 Give your loved ones an unforgettable gift with a stay for a night, a weekend, a week or a meal in Chamonix.
Isabella supports your business in Chamonix
2019-11-11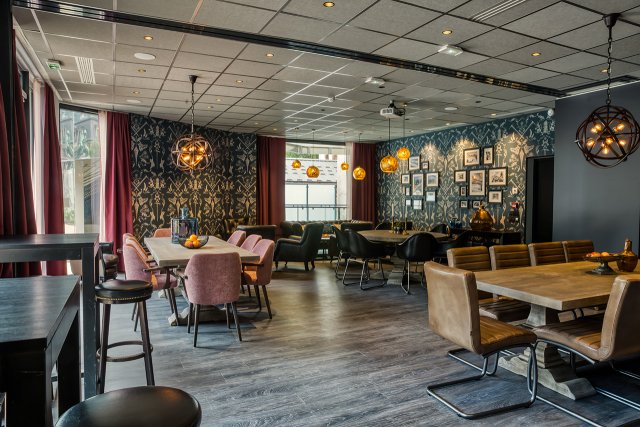 Meet your clients and partners for your business in Chamonix at Pointe Isabelle.