Isabelle is open!
2020-07-01
We are delighted to announce the reopening of the Hotel Bar & Bistro.
Come with peace of mind!
Given the current health context, we are doing everything to meet your desires, everyone's safety and welcome you in the best possible conditions.
We hope to see you this summer and look forward to present you our brand new facilities, the new wing at the rear of the existing building and an additional roof floor including a sauna, a garden and new rooms with a breathtaking view of Mont Blanc.
Isabelle is flexible for reservations!
Contact us directly by e-mail: info@pointesiabelle.com, we will forget all the cancellation rules. Book now for the summer and cancel later if you wish.
Take care of yourself and your family!
Team Pointe Isabelle
';
Gift voucher for a stay in Chamonix
2020-01-16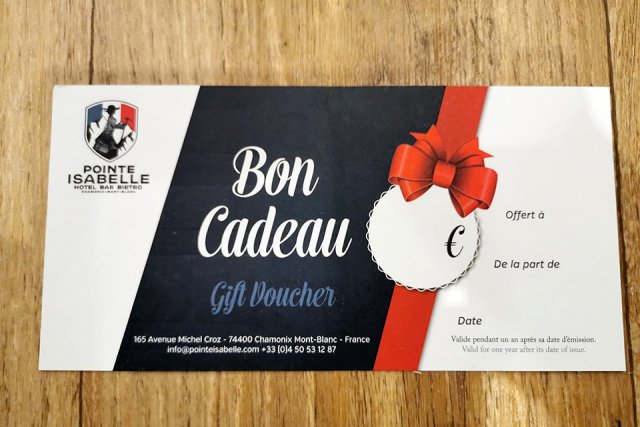 Give your loved ones an unforgettable gift with a stay for a night, a weekend, a week or a meal in Chamonix.
Isabella supports your business in Chamonix
2019-11-11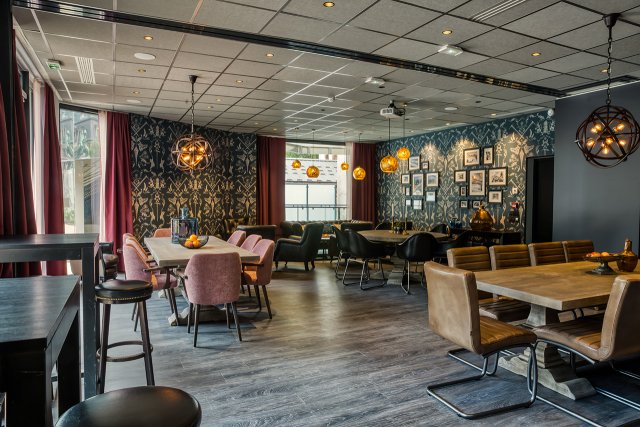 Meet your clients and partners for your business in Chamonix at Pointe Isabelle.